Tammy Thai Story
Mr. Chad and his family are originally from Chiang Mai in the North of Thailand.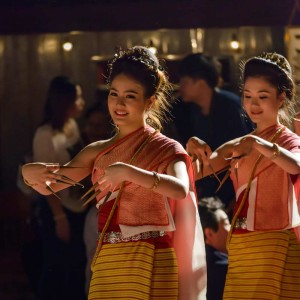 In Thailand, Mr. Chad and Family have had 20 years in restaurant experience. They moved to England where they have been established for the past 18 years.
Tammy's Thai Restaurant prepares a variety of Thai food specialties. Please look at our menu selection where you can find starters, main dishes, rice dishes and noodle dishes.
Our most popular Main dishes are Tiger Cry and Pad Thai Noodles.
The Lunch Time Special Menu is a great way of tasting a 3 course meal for only £11.50.
All of us at Tammy's Thai would like to personally thank all returning customers and welcome new ones.
We hope to see you soon,
Tammy's Thai Restaurant